Classifieds In San Francisco, California Metro
Currently, there are no listings for San Francisco. The listings below are for California.
A Batter Real Estate Experience. Technology has dramatically changed many things, including the...
web development in Lahore
Marketing92 has been delivering professional Web solutions inclusive of web designing, web...
Avltechno computer systems
Avltechno Computer Systems, Established in United States of America USA, is one of the best...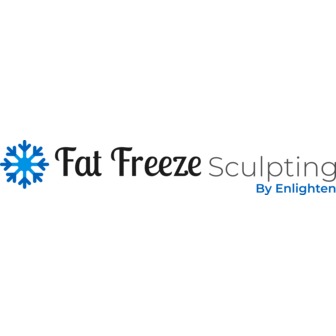 Address 23600 Telo Avenue Suite 280, Torrance, CA 90505 USA Phone 310-919-5296 Website...
Displaying all 13 listings