Classifieds In San Antonio, Texas Metro
Currently, there are no listings for San Antonio. The listings below are for Texas.
Address 1240 Keller Pkwy #450 Keller, TX 76248 Phone 817-952-8781 Web...
Solei MedSpa laser center was created to provide medical spa services with the most recent laser...
Address 801 S Greenville Ave #450 Allen, TX 75002 Phone 214-771-9529 Web...
Rowlett Foundation Repair
At Rowlett Foundation Repair, we pride ourselves on being a company that operates with integrity...
Address 636 W Front St #3100 Hutto, TX 78634 Phone 512-687-7874 Web...
Southlake Tree Service Company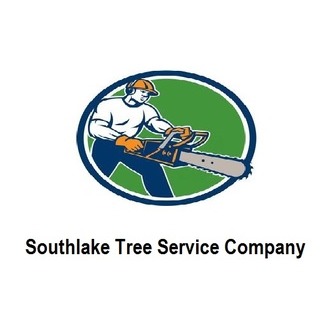 Address 550 Reserve St #950 Southlake, TX 76092 Phone 817-405-4941 Web...
Address 721 Keller Pkwy Ste 560 Keller, TX 76248 Phone 817-618-3557 Web...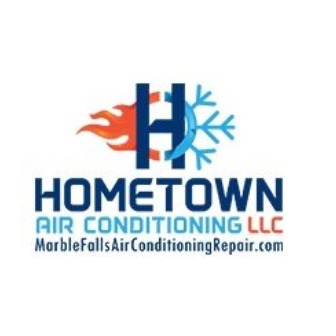 Finding a reliable residential air conditioning repair company in the Hill Country and Highland...
Displaying all 12 listings